This post contains affiliate links, which means if you buy anything from those links I might get a little commission without any extra charges to you. Thanks!
There's nothing worse than a long flight. You're stuck in your tiny seat for hours with no way to sleep comfortably. The best travel neck pillow for long flights make the misery of a long haul flying more endurable, but finding the right one can be difficult.
There are so many different designs and styles available, it can be hard to tell which is worth buying. Most standard travel pillows aren't comfortable enough to sleep on comfortably for a long period of time, but we have curated a list of the most comfortable travel neck pillows which would help you have a much better experience in longer trips.
Choosing the Best Travel Neck Pillow for Long Flights
1. Introduction
Travel Pillows in general are one of the most comforting inventions ever for travel lovers across the world. These little stuffed products provide a solution to one of the biggest questions in travel – "How to have a comfortable sleep on a long haul flight" – without getting your neck wrapped up in cervical collar for a week or so.
Travel pillows, or to be technically specific – a travel neck pillow is the best thing to take to sleep on a plane!
It is inflatable, small and comfy and provides you with one less thing to worry about on your travels. Be it a long hours journey through the road or a long flight schedule to the opposite corner of the world, travel pillows would be your best mate in your ventures!
---
2. Why do you need a travel neck pillow?
Now that you understand what it is let's list down a few advantages of travel neck pillow uses and why everyone should!
Advantages of a travel neck pillow
The first thing or advantage of using the best travel neck pillow for long flights is the comfort that it brings to the overall journey.
Longer flights can easily turn into a stressful experience when you want to sleep but can't find the proper posture to have a relaxing experience in. That's when a travel neck pillow comes in.
Not only does it give you the proper posture and solace to relax on a long journey, but it also helps you in keeping your neck healthy and in relief.
Another advantage of using a travel neck pillow for sleeping while travelling is that they are very lightweight and can be carried along anywhere anytime without any hassle.
One major thing people stress on while packing for a flight is to pack light. I mean no one actually wants to pay that extra luggage amount, right. A travel pillow can be a thing you need not to worry about.
The compact design and light weight of the pillows makes it good enough to carry on your carry-ons.
Another great thing about these travel pillows for airplanes is how low maintenance they are.
These compact travel products are easily washable, can be carried anywhere and everywhere and the memory foam inside them keeps them warm and breathable.
Also, a travel neck pillow of any kind is very affordable and come in many different shapes, sizes and types.
A good, soft and comfy travel neck pillow can come much under a five hundred rupee bill.
---
3. What are the best features of a travel neck pillow?
Choosing any kind of travel essentials or travel accessory can be a hefty task in itself if you don't know what you need to look for.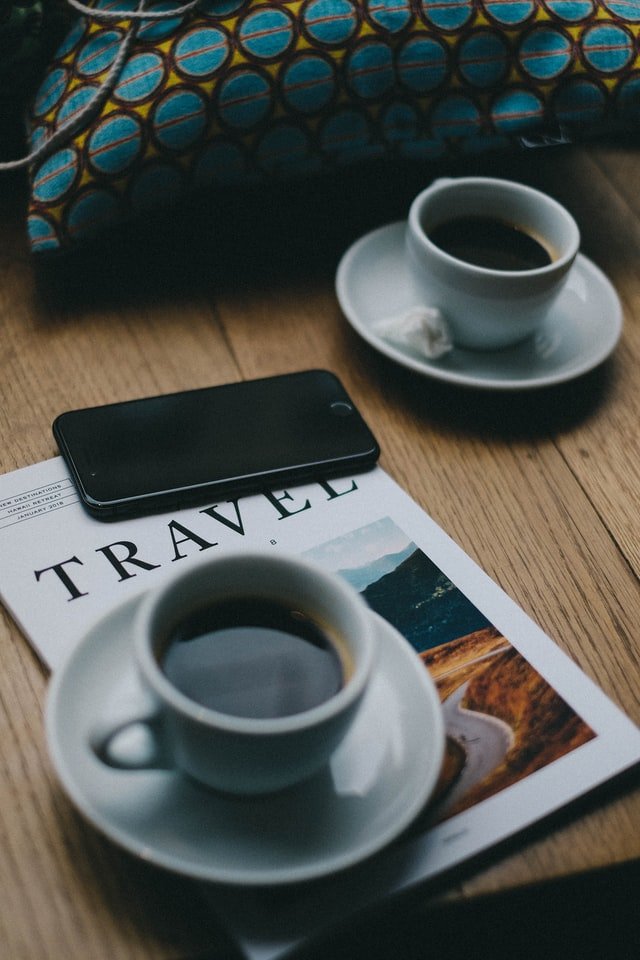 We can only choose the best travel neck pillow for long flights if we keep in mind the following points and features –
The major thing to keep in mind when looking for your perfect neck pillow for travel is the size and portability of the product.
Travel pillows are majorly popular worldwide since they are really compact in size while not compromising any bit at the comfort that it provides. Being in a small, compact size it automatically becomes a portable accessory which you could take along at all your travels – be it via a long haul flight, a road journey or even a railway experience.
Next big feature to look for while choosing the best travel neck pillow for long flights is the design of the pillow.
One of the most important feature of a travel pillow for train or flight journeys is them being designed in a way that supports your neck. The ergonomic travel pillows are made in such a way that they support your back and keeps your body straight.
Thus, the design of the travel neck pillow is one of the topmost feature which shall be checked out when planning to buy it.
Last but not the least, the foam material used in a travel neck pillow can be a huge factor when it comes to choosing the best possible type.
The best travel pillow for long flights or long journeys are made up of quality foam material such as cotton, polyester, nylon and fleece.
According to studies, it has been proven that a memory foam is the most prominent feature of a travel pillow. It is what provides you the comfort and softness which makes for a great relaxing experience on a long haul flight.
---
4. Various brands to choose from!
Now that we know the basic advantages and features to keep in mind when finding out the best travel neck pillow for long flights we shall move on towards the next step – Choosing the perfect brand!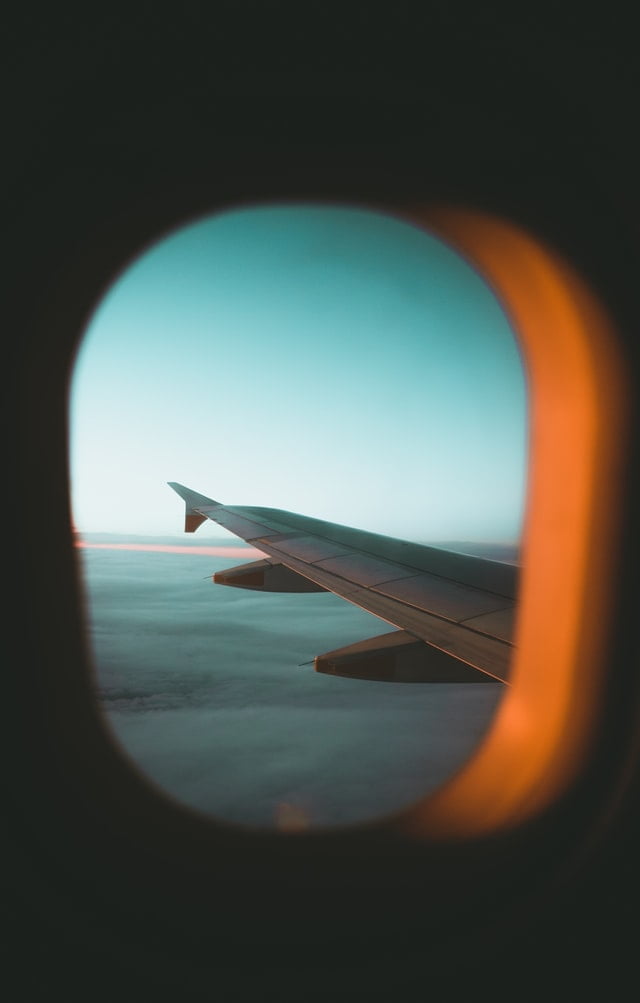 A good travel pillow comes from several great brands and varies in overall quality, material and price tags. Here are the most popular brands to choose from –
Samsonite is one of the top brands when it comes to travel – with the top quality travel bags, pillows and accessories, it has established itself in the minds of the travellers as the go-to brand for these kind of items.
Established more than a hundred years ago as a trunk manufacturer, Samsonite has grown throughout the world as the most popular brand for travel accessories. The USP of its products are their durability, style and the mid-range value.
A travel neck pillow from Samsonite comes in the range as low as around INR 400 to higher than INR 3000 and more.
Travelrest is a brand build just for the exact purpose of this blog – to provide people the best travel travel neck pillow for long flights or journeys.
Established by John Mittelstadt during his tours to and from Asia, when he couldn't find a way to have a nap in the long hours of a flight from different corners of the world. That's when he got the idea to establish a high quality, durable and easily available travel pillow!
The range for the premium quality and patented foam material in the Travelrest Travel Pillows are on the high end – and starts from around INR 2000 while going luxurious till INR 12000 and even more.
United Colors of Benneton
UCB or United Colors of Benneton has been a major player in the fashion industry for approximately 50 years now.
Founded in 1960 in Italy, UCB is a global phenomenon when it comes to shopping fashion accessories for men, women, babies, anyone!
UCB also provides premium quality best travel neck pillow for long flights ranging from INR 400 to INR 1700 keeping it light weight, fabulously designed and puffy for comfort.
Travel Blue is another great brand focusing on travel accessories – from bags, luggage, adapters and other stuff. Founded in 1987 in the United Kingdom, the brand was formed keeping in mind the problems of a traveller. Travel Blue is your one-stop shop for all kinds of travel accessories one would need in their travels.
The memory foam premium built neck pillows has a soft and delicate feel to it and the neck pad has an induced cooling gel which gives calmness along with comfort around your neck.
The range of this best travel neck pillow for long flights in Travel Blue starts from approximately INR 2000+ with unique features and designs
Desley was established in one of the most beautiful cities in the world, Paris in 1946 and initially started off as leather camera cases producer. In 1970, they expanded their business and an amazing brand was introduced in the luggage industry.
Known for imaginative innovations, Delsey offers astounding durability and worth in the mid value range. You can get your perfect travel pillow in the range of INR 500 to INR 800 with good quality and style.
---
5. The best travel neck pillows for your buck!
Finally the last step of the entire process of choosing the best travel neck pillow for long flights is choosing the perfect neck pillow for you and your purpose!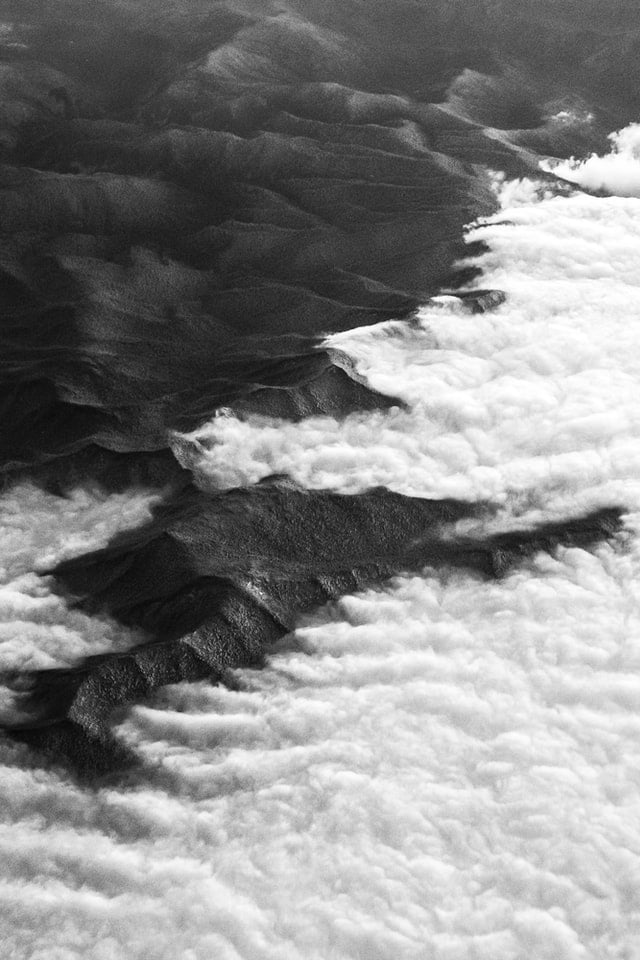 We discussed the major things to remember for a perfect travel pillow namely- build quality, foam material, design and the overall comfort that it provides you.
Let's list down the top 5 best travel neck pillows to use for long route journeys across the globe –
Trajectory Men's and Women's Fabric Neck Pillow
Listed down in India as the Amazon's "best seller", the Trajectory Neck Pillow is one of the perfectly designed ergonomic U shaped travel accessory. It also comes with a back hook as well to hang it or pack it in your checked luggage suitcase.
Material used – Fabric
Price Tag – INR 300/-
Adofys Memory Foam Travel Neck Support
The Adofys Travel Neck Support is made up of 100% pure memory foam and has an overall premium design to it. This one comes as a combo along with a comfy and soft eye mask and noise isolating ear plugs. The good thing about this travel pillow is that it can keep you comfortable even if your neck happens to be at different positions.
Material used – Fabric
Price Tag – INR 829/-
Travel Blue Foldable Travel Pillow
The velvet material used over the outer covering of the neck support is what gives it a premium quality while feeling the softness when holding. Another great thing about this travel pillow is water resistant. It comes with a small pocket and can be easily folded into a small velvet stuff which you can easily carry along in your bags.
Material used – Velvet
Price Tag – INR 1988/-
United Colors of Benetton Travel Pillow
UCB is a well known brand and that makes the product all well to do on its own. Although there are a few great features about it worth mentioning. The premium quality and fun design makes it a great choice among travellers and has been built using the micro beads technology.
Material used – Polyester
Price Tag – INR 565/-
Samsonite Convertible Grey Travel Pillow
Coming from a well known and premium quality travel accessories producer, the Samsonite Travel Pillow brings with it a well established brand name, luxurious design, utmost comfort and value for money. Also it comes with a pillow shaped bag making it easy to carry and keep clean when not in use.
Material used – Fabric
Price Tag – INR 1352/-
---
To wrap things up
A travel neck pillow for long flights, lengthy road trips or even a long route train journey could be your best pal for keeping your comfortable and relaxed on the way so that you can enjoy every moment of the journey as much as you enjoy the destination.
Share the blog to anyone who would need to figure out how to choose the best travel pillow and comment down below if you liked what you read.
That's All Folks!