Welcome to TravelSole's India – An in-depth look into this beautiful nation I call home. Here you will find out more about the Golden Bird and it's story, it's experiences and it's diversity like no place else.
With this blog section, we take you on a virtual journey through the vibrant tapestry of India and deep dive into the captivating tales, useful travel tips and inspiring insights that would help you plan your next venture into this marvelous country.
Subscribe to our blog and stay updated with the latest articles, tips, and travel inspiration. Start planning your Indian sojourn with us, and let the magic of India unfold before your eyes.
---
Kashmir
Scenic Beauty | Snow-Capped Mountains | Rich Heritage
Ladakh
High Altitude Desert | Tibetan Buddhist Culture | Stunning Landscape
Himachal
Picturesque Hill Stations | Peace Seeking Ventures | Mystical Land
Punjab
Vibrant Culture | Agriculture | Golden Temple | History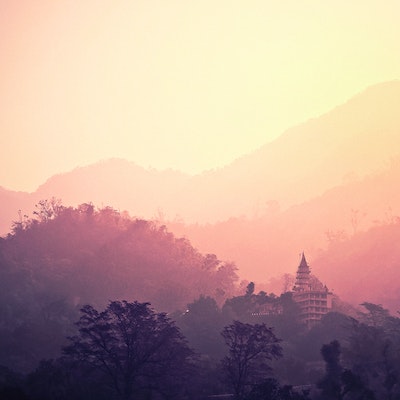 Uttarakhand
Land of Gods | Vibrant | Picturesque | Spiritual Retreat
Haryana
Heartland of Agriculture | Industrial Center | Immense Riches
Rajasthan
Majestic Land | History | Royalty | Richness | Desert Adventure
Uttar Pradesh
Historic Sites | Religious Cities | Timeless Wonder | The Taj Mahal
Bihar
Buddhism | Vibrant Culture | Traditions | Land of Monasteries
Gujarat
Sweet Delicacies | Vibrant Culture | Home to Asiatic Lions
Madhya Pradesh
Ancient Caves | Rich in Wildlife | Natural Landscapes
Jharkhand
Eastern India | Tribal Culture | Unique Wildlife & Hidden Waterfalls
West Bengal
Historic | Magical | Mystic Arts | Cultural Capital of India
Chhattisgarh
Abundant Forests | Tribal Heritage | Hidden Natural Wonders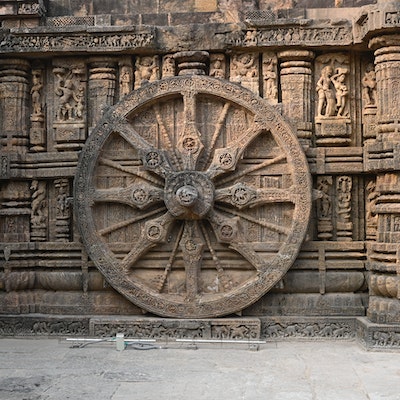 Odisha
Historic Temples | Vibrant Festivals | Stunning Coastline
Maharashtra
Bollywood | Financial Capital of India | Beaches | City of Dreams
Telangana
IT Hub of South India | Ancient & History Monuments
Goa
Land of Beaches | Fun Nightlife | Portuguese Culture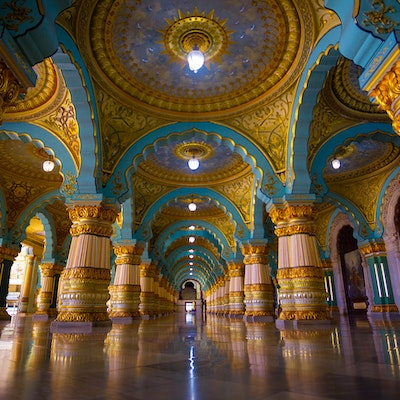 Karnataka
Silicon Valley of India | Industrial Hub | Historical Sites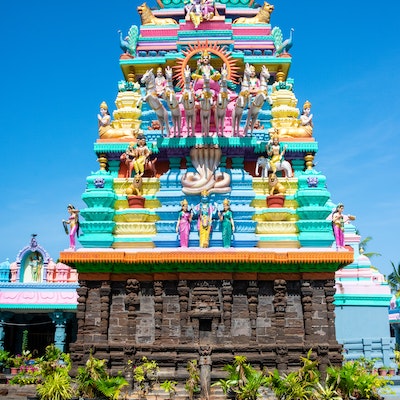 Andhra Pradesh
Coastal State | Diverse Culture | Historical Landmarks
Tamil Nadu
Classical Music & Cuisine | Historical Tales | Temple-rich State
Kerala
Ayurvedic Treatments | God's Own Country | Fascinating Backwaters
Andaman & Nicobar Islands
Astonishing Islands | Diverse Marine Life | Pristine Beaches | Scuba Diving
Sikkim
Himalayan Paradise | Scenic Beauty | Culture | Buddhist Monasteries
Meghalaya
Abundant Rainforests | Land of Rains | Living Root Bridges
Assam
Lush Tea Gardens | Wildlife Reserves | Land of Fairs & Festivals
Nagaland
Natural Beaty | Incredible Hills | Rich Tribal Heritage
Manipur
Natural Beauty | Indigenous Culture | Ancient Temples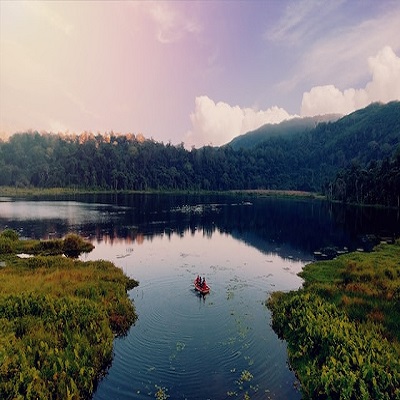 Mizoram
Rich Tribal Traditions & Culture | Serene Landscapes | Hidden Natural Escapes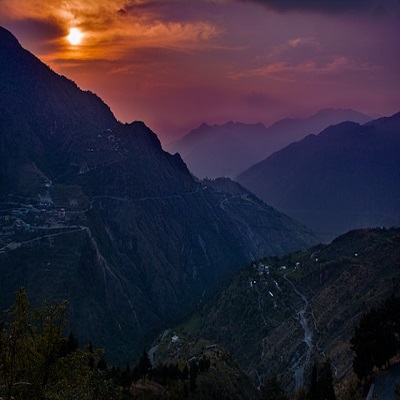 Andhra Pradesh
Tribal Communities | Nestled in the Himalayas | Scenic Landscapes