Welcome to "Explore the World," your passport to a virtual journey through the breathtaking destinations that span the globe.
Join us as we traverse continents, uncover hidden gems, and unravel the stories that make each place unique. From tranquil beaches to towering mountains, bustling cities to serene villages, this blog section is your gateway to experiencing the rich tapestry of our planet.
Subscribe to our blog and stay updated with the latest articles, tips, and travel inspiration. Start planning your International sojourn with us, and let the magic unfold before your eyes.
---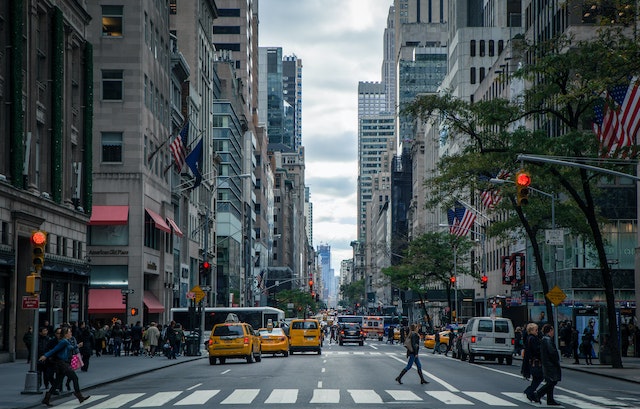 North America
Skyscrapers | World-Class Luxury | Exciting Ventures
South America
Lush | Vibrant and Colorful | Home to Andes Mountains
Europe
Picturesque | Romantic Historic | Artistic Wonderland
Middle East
Complex | Cultural | Rich | Exotic Destination
Asia
Vast | Vibrant | Cultural | Dynamic | Stunning Landscapes
South-East Asia
Heritage | History | Beaches | Traditional | Budget-Friendly
Africa
Majestic Land | Wildlife | Diverse | Vibrant | Cultural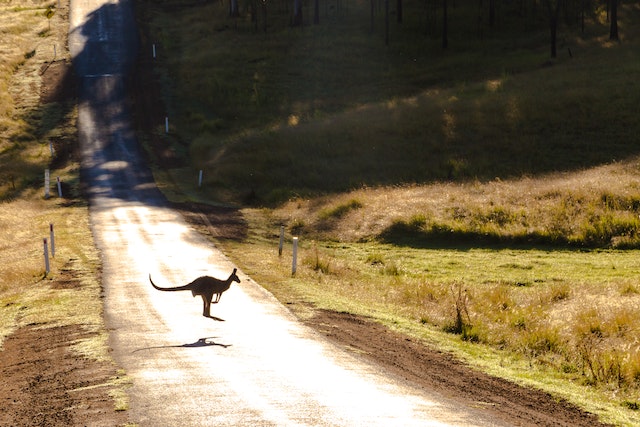 Australia
Coastal Wonderland | World Down Under | Outback Adventure
Island Nations
Paradise | Coral Reefs | Splendid Adventure | Romantic Getaways