It is said time and again a million times before that India has it all – from mountains breaching the skies to oceans flowing to the deepest spaces. From dried up desserts with a hypnotic charm to the wettest place on earth. From the most deep routed rural lands standing with the historic values and traditions of the country to the more urbanized streets with large skyscrapers, modern architecture and what not!
On this article, we talk about yet another magical place that belongs to us – Wular Lake – the largest freshwater lake in India and the 2nd largest freshwater lake in Asia! We discuss about its features, it's history, how to get there and what is it so famous for.
---
Where is Wular Lake Located?
Wular, or one of the largest freshwater lakes in South Asia is situated at the wonderous foothills of a mountain called Haramuk.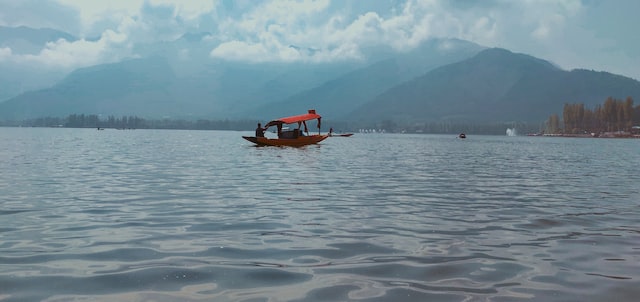 Haramuk is a magnificent looking mountain situated somewhere in between small towns called Sopore and Bandipora – both of which are districts of Jammu & Kashmir.
Wular Lake belongs to the place we call Heaven of Earth! And the magnificent sights, vibe and feel of Kashmir cannot be depicted with words – it is something you feel on your own!
Surrounded by hills and greenery from all over, the Wular Lake is spread in an area of 200 sqkm that covers almost 24 kilometers length wise and 10 kilometer in breadth.
---
How to Reach Wular Lake?
Reaching Wular Lake is not a hefty task. It is situated in J&K and can be reached by the major transports running in the country –
By AIR – Nearest Airport to Wular Lake is the Sheikh-ul-Anum International Airport in Srinagar. It would take you approximately 2+ hours to reach the lake.
By TRAIN – Nearest Railway station to Wular Lake is the Sopore Railway Station located at the outskirts of Sopore town. The lake is located at a distance of 40 mins from the station.
By ROAD – After reaching Srinagar, you can hire cabs and buses, etc. to reach the location of the lake. It will take you approximately 2 hours to reach the magical location.
Distance from Srinagar to Wular Lake – 64 kilometers
---
What is Wular Lake famous for?
The most famous aspect of the largest lake in India is it's freshwater property! Freshwater is mostly found in glaciers, reservoirs, river streams, ponds, etc.
Wular Lake gets its water body from the Jhelum River flowing around Srinagar. The freshwater makes many bacterial organisms thrive over the surface and makes for a fantastic natural zone to sit and relax in for visitors.
A li'l backstory
An ancient text from Kashmir called Nilamata Purana or Kasmira Mahatmya depicts Wular Lake as "Mahapadmasaras".
The text depicted it as a large water body giving rise to high rising waves during the afternoon – this was referred as Ullola – and the lake was even called that at times.
Later on, as centuries passed and so much changed around the golden bird, India – the name of the lake became Wular.
It has been there since centuries, since ancient period – and it has seen everything this beautiful country has gone through – the beginnings, the fall, the revolt, the rise.
Other species found in and around the lake
The Wular Lake is known as a very important fish habitat in all of India, contributing almost 60% of total fish yield in Kashmir alone. You can find many dominant fish species inside the lake from Cyprinus carpio, Barbus conchoniu, Crossocheilus latius, etc.
More than 8000 fishermen live and earn their livelihood from this particular lake in India.
Other than the fishes, this place is also known as one of the most outstanding bird watching experiences. As soon as the winter season sparks its glow towards the Kashmir Valley, many migratory birdies come down to take a rest from their long routed journeys.
You can find different species of waterfowl birds like Little Egzet, Cattle Egzet, Shoveller, Common Pochard, etc. while exploring the Wular Lake and its surrounding grasslands.
Short-toed Eagle, Little Cuckoo bird and Pheasant are also found.
---
Best Time to Visit the largest freshwater lake in India
The best time to visit Wular Lake is during the summer months, from June to August. during this time, the weather is warm and dry, and the Lake is at its fullest.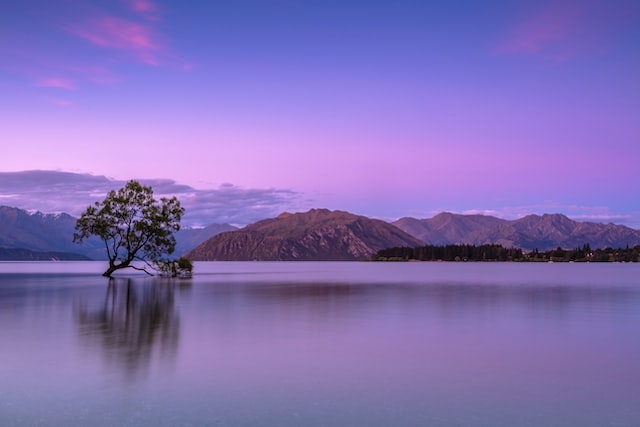 The lake is a popular spot for swimming, boating, and fishing, and the surrounding area is full of hiking trails and scenic views.
But that does not mean you cannot venture here during the winters – as said earlier, if you are a passionate bird watcher – this place will be your heavenly abode where you can see and capture never before seen species of birds.
October to March is the period of winters in Jammu & Kashmir.
---
Places to Visit Around Wular Lake
Peer Baba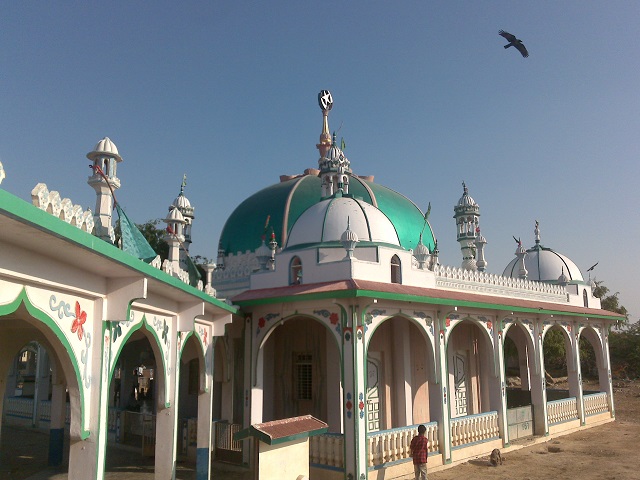 Peer Baba is a pretty famous Dargah located near Wular Lake. It is a place dedicated to the Muslim Saint Peer Budhan Ali Shah and not only the Islamic followers but many Hinduism and Sikhism followers also love to visit this place and pay their respect to the Saint.
It is a place of peace and meditation for thousands of people. And the location adds to the peace even more!
Distance from Wular Lake – 16km
Shallabugh Wetland Reserve
Some of the most amazing and unique kinds of migratory birds can be found here which include Geese, White Heeled Duck, Red-Crested Pochard, Common Teal, Mallard and many more.
Shallabugh is one among the largest wetlands in all of India and is a very popular spot for explorers and travellers and hikers as well. People could also set up camp there under the stars.
The entire wetland is preserved has been set up as a conservation reserve as a protective measure for the marshes and migratory birds and waterfowls present there.
Distance from Wular Lake – 61km
Preng Park
Preng Park is a large park filled with grasslands and hills. You can walk through the pathway and explore the park along with the infamous Sindh River flowing right beside you.
The river streams through the park and people tend to relax with their feet in the cold water which gives them a sense of internal peace and relaxing atmosphere.
Distance from Wular Lake – 65km
Dachigam National Park
Dachigam National Park is the most famous among these nearby places to the largest freshwater lake in India.
Located at a distance of 22kms from Srinagar, the Dachigam National Park has lots of interesting animals and plants. The entire area is covered mostly by coniferous trees with broad leaf species.
As far as the fauna is concerned, the national park is considered famous for Hangul or the Kashmiri Stag.
Other animals include – Musk Deer, Grey Langur, Leopard Cat, Himalayan Black Bear, Jackal, Hill Fox and the most interesting animal to ever exist – the Snow Leopard!
---
To Wrap things up
In conclusion, the largest freshwater lake in India is the Wular Lake. It is located in the state of Jammu and Kashmir and has an area of approximately 160 square kilometers. The lake is an important source of water for the region and is home to a variety of fish and other aquatic life.
If you found this article interesting, please leave a comment and share it with your friends.
That's All Folks!